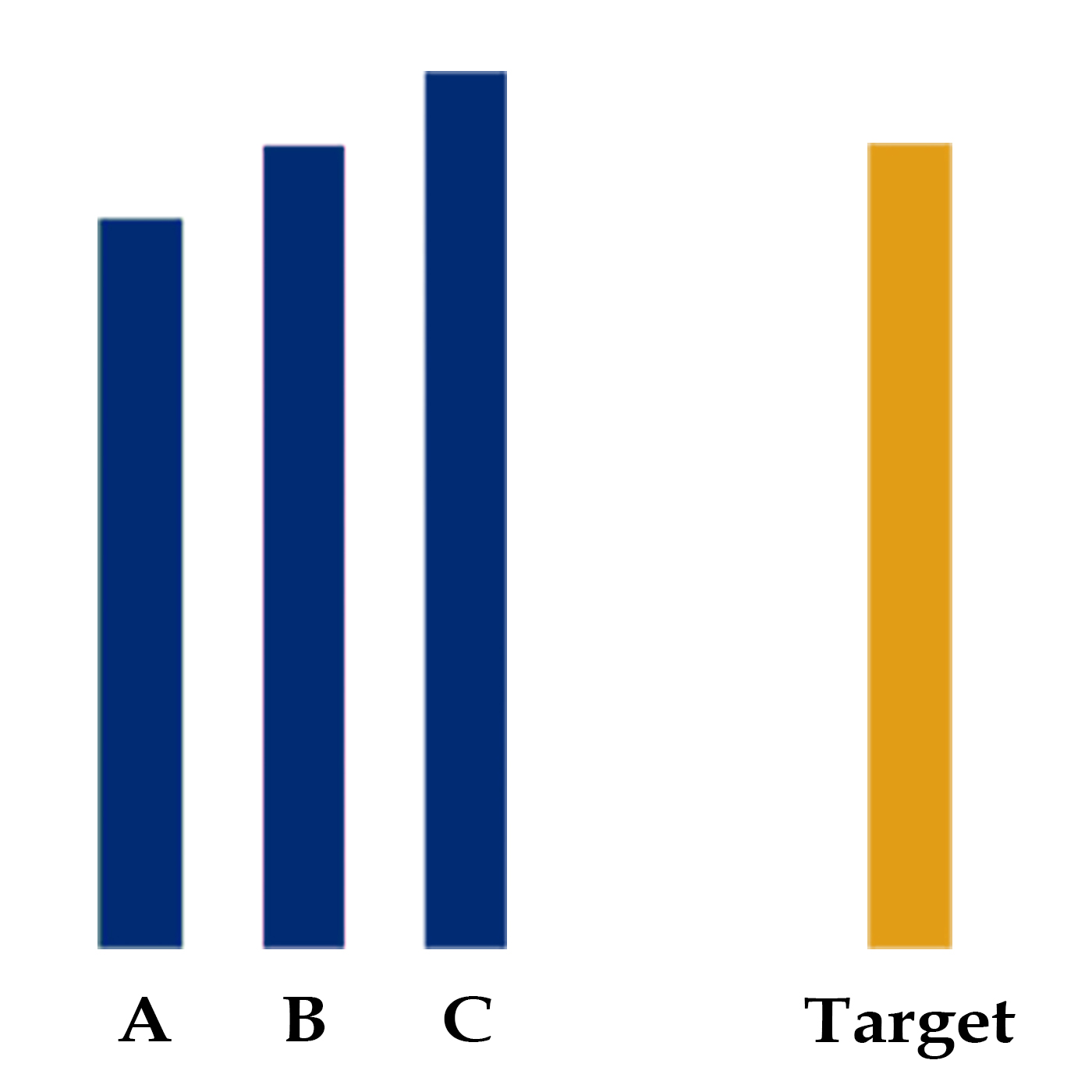 "I might get fired for saying this, but...."
In this episode, we ask the question, "Do your employees really feel safe enough to tell you the truth?"
To read the original text click here.
Welcome to the Blue Collar University Podcast, where we talk about issues that matter to leaders, managers, and supervisors.